BUILD STRENGTH + TONE UP WITH ADAPTABLE FULL BODY WORKOUTS
IMPROVE CARDIOVASCULAR FITNESS + BURN FAT WITH HIGH-INTENSITY WORKOUTS
GET EXPERT PERSONAL TRAINING TO FOCUS THE MIND + IMPROVE SELF-CONFIDENCE
3 Classes. You Choose.
Workout #1
Sprint
Designed to work your full body and boost your fitness.
Custom created programmes will have you moving through multiple short, intense workouts with just enough rest between to keep you moving fast.
Prepare to test your mindset as you move around our cardio machines combined with compound dumbbell movements.
The ultimate playground for high intensity enthusiasts.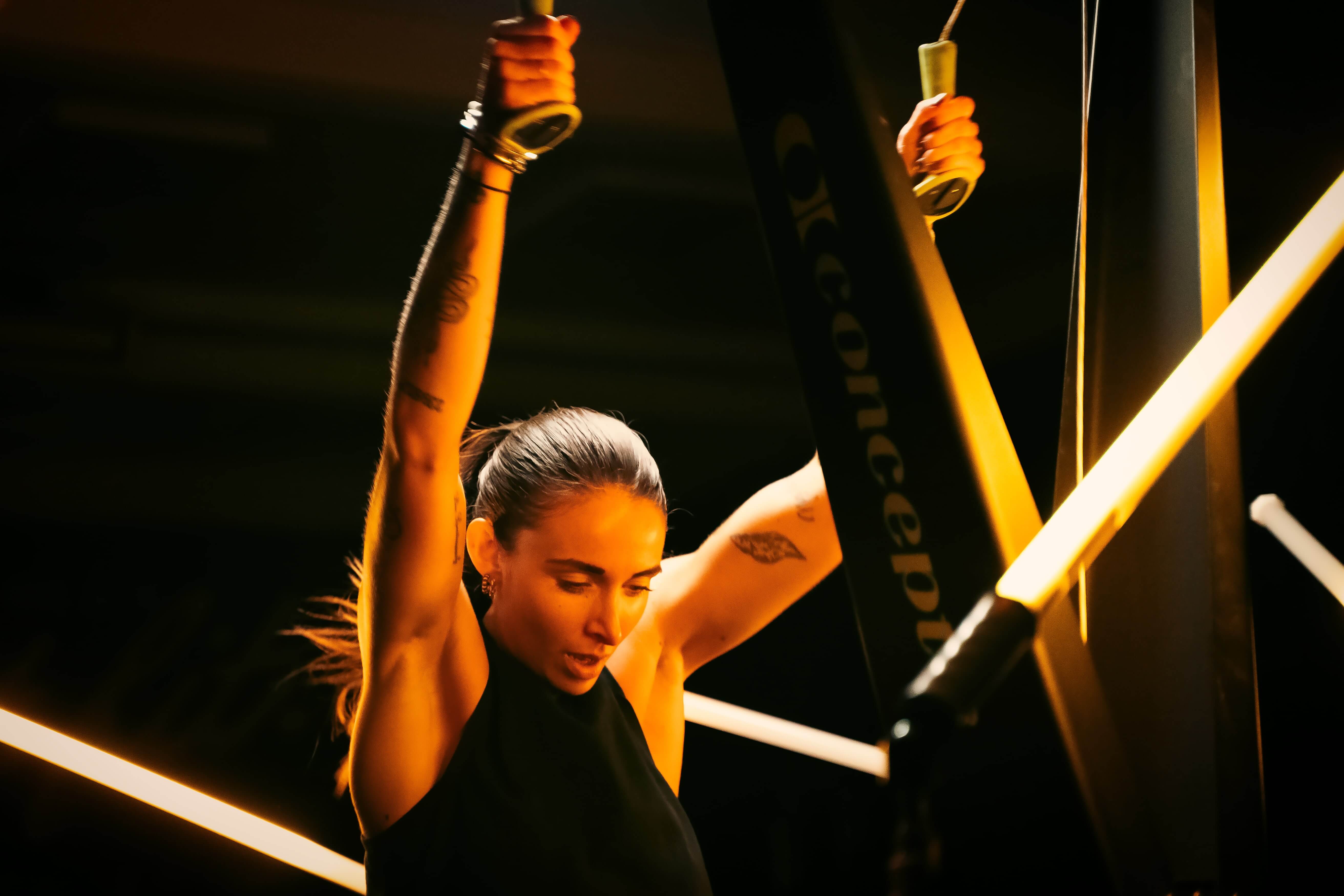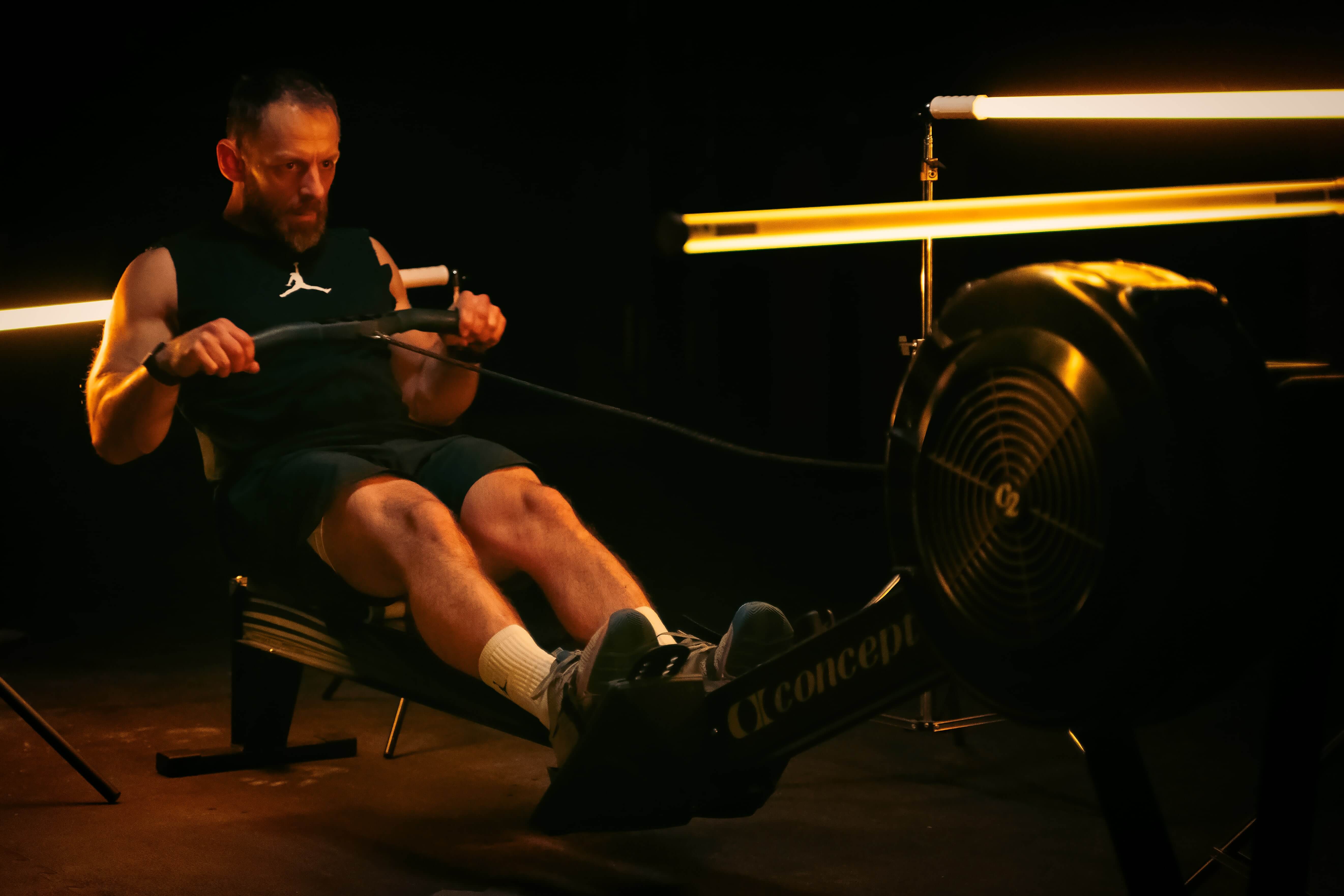 Workout #2
Sweat
Designed to challenge, inspire and push you to exertion you didn't think was possible.
Enter our toughest workout and prepare to me mentally and physically challenged. Expect to endure long intervals of cardio mixed with high repetition weights.
Combinations of rowing, assault bikes, ski ergs and versa-climbers will leave you sweating endorphins.
Workout #3
Strong
Strong is the class for anyone looking to transform their physique and build long lasting strength.
Created for all abilities. Transform your physique with a combination of dumbbells, bodyweight movements and power intervals on our machines.
Whether you are looking to tone up, or pack on muscle, our program increases muscle mass and burns fat through progressive full body workouts.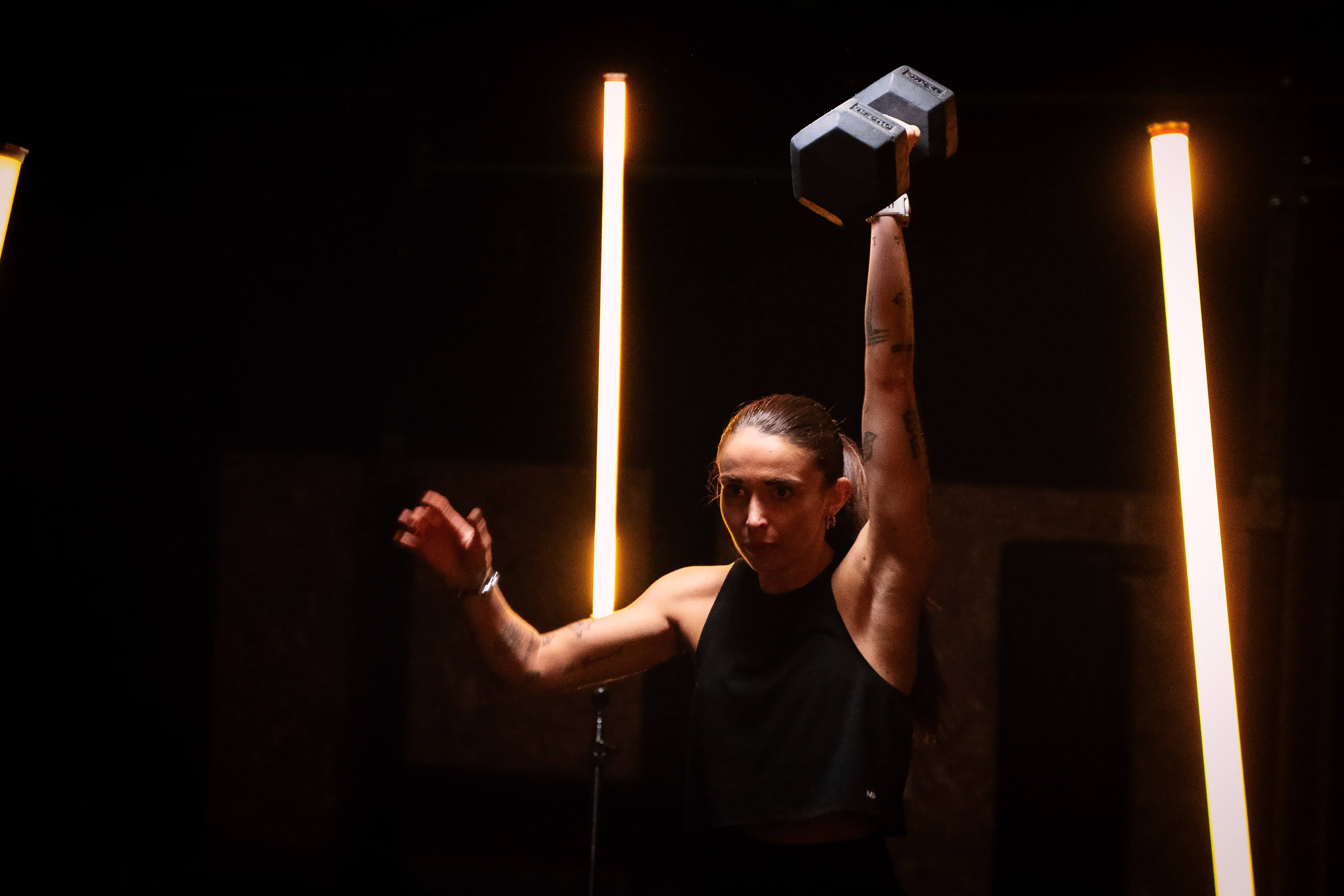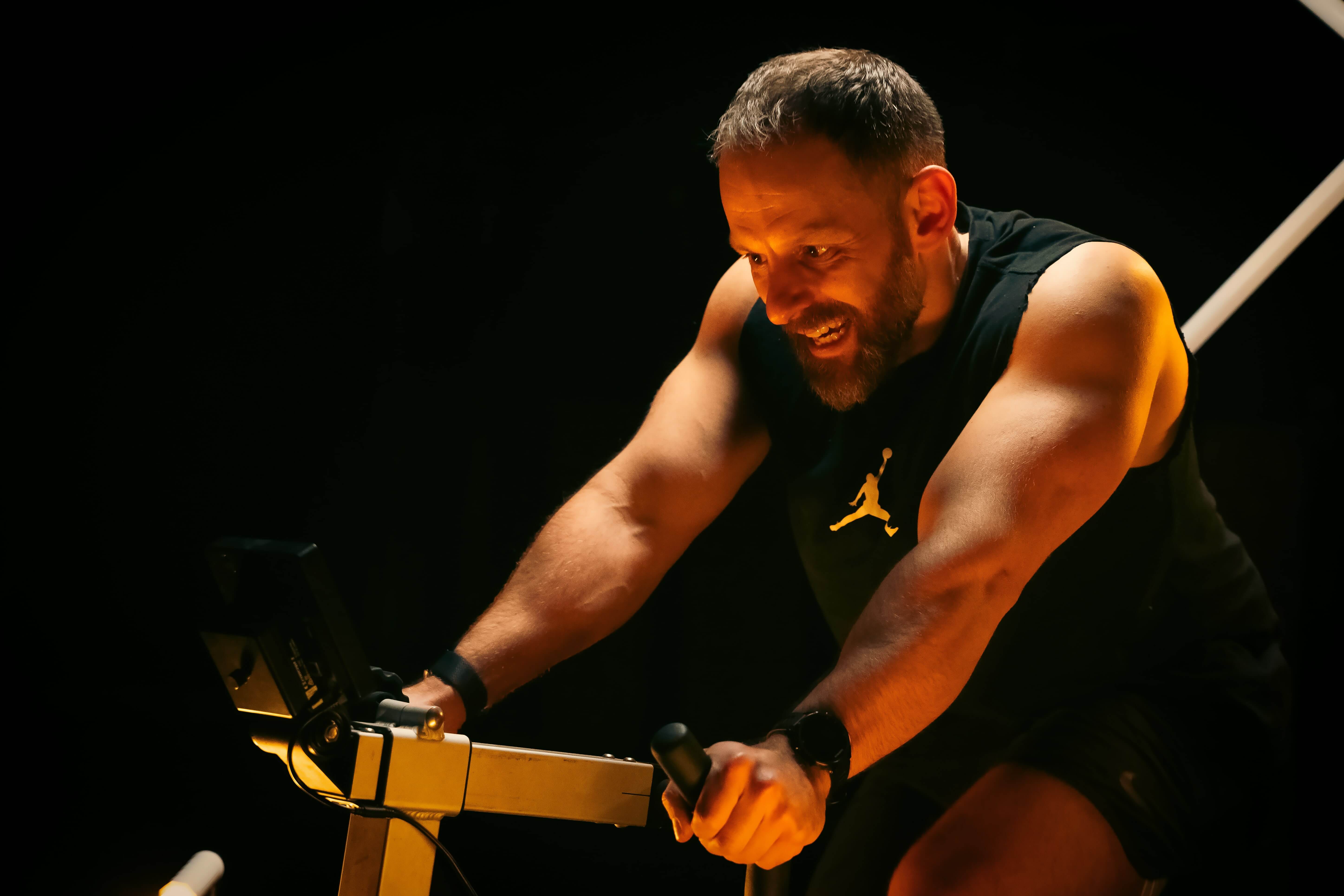 What to Expect...
Our classes are run by highly qualified and dedicated instructors. More importantly, they're friendly and approachable, so no question is a stupid question.
Although we will ask you to go outside your comfort zone, we will never push you to do something outside of your capabilities.
Sessions from 6am to 7:30pm
Open gym slots 7 days a week
One-on-One Personal Training Available
No lock-in contracts
No egos and no salespeople here
Beginner Friendly Classes
Elite Trainers
Get Coached Every Workout
Shed Weight & Build Confidence
Our Location
2 mins from Lawrence Hill Station
Unit 3 Russell Town Avenue,
Lawrence Hill Industrial Estate,
Redfield,
Bristol,
United Kingdom,
BS5 9LT
Free Taster Session